Subscribe for $3 for 3 months
FENTON — In a shift from a strategy announced just a week ago, corporate events and incentive company Maritz Holdings has halted plans to spin off a struggling portion of the firm led by an executive who now plans to depart.
Drew Carter, who headed one of the firm's two main divisions, Maritz Motivation, is leaving, a company spokeswoman confirmed Friday. The Motivation business, which designs employee incentive programs, "will be directly led" by corporate employees from Maritz Holdings Inc. "and a team of skilled Motivation employees," the company said.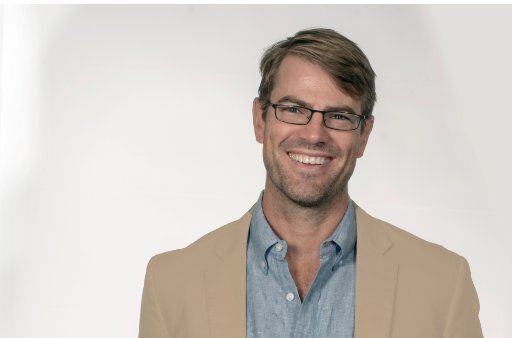 Meanwhile, a plan that Chairman and CEO Steve Maritz described to employees just last week to spin off a portion of the Motivation business — one with a "promising new platform technology" — has been halted. Rather than finding investors and retaining a stake in the spinoff, which Maritz has done with other companies, the "Maritz senior leadership team has determined that we will continue to serve Maritz Motivation clients internally," the company said Friday.
"This will ensure our teams are focused on providing stellar service to our clients instead of focused on spinning out a portion of our business into a new company," the company said in a statement.
Maritz's plans, announced last week, to focus resources on Maritz Global Events and Maritz Automotive, a former division of Maritz Motivation, have not changed, the company said.