Top 5 tips to Earn Money in Lockdown 
As per the recent condition of our world , all you know that the whole world is suffering from a hilarious disease named Novel-Coronavirus.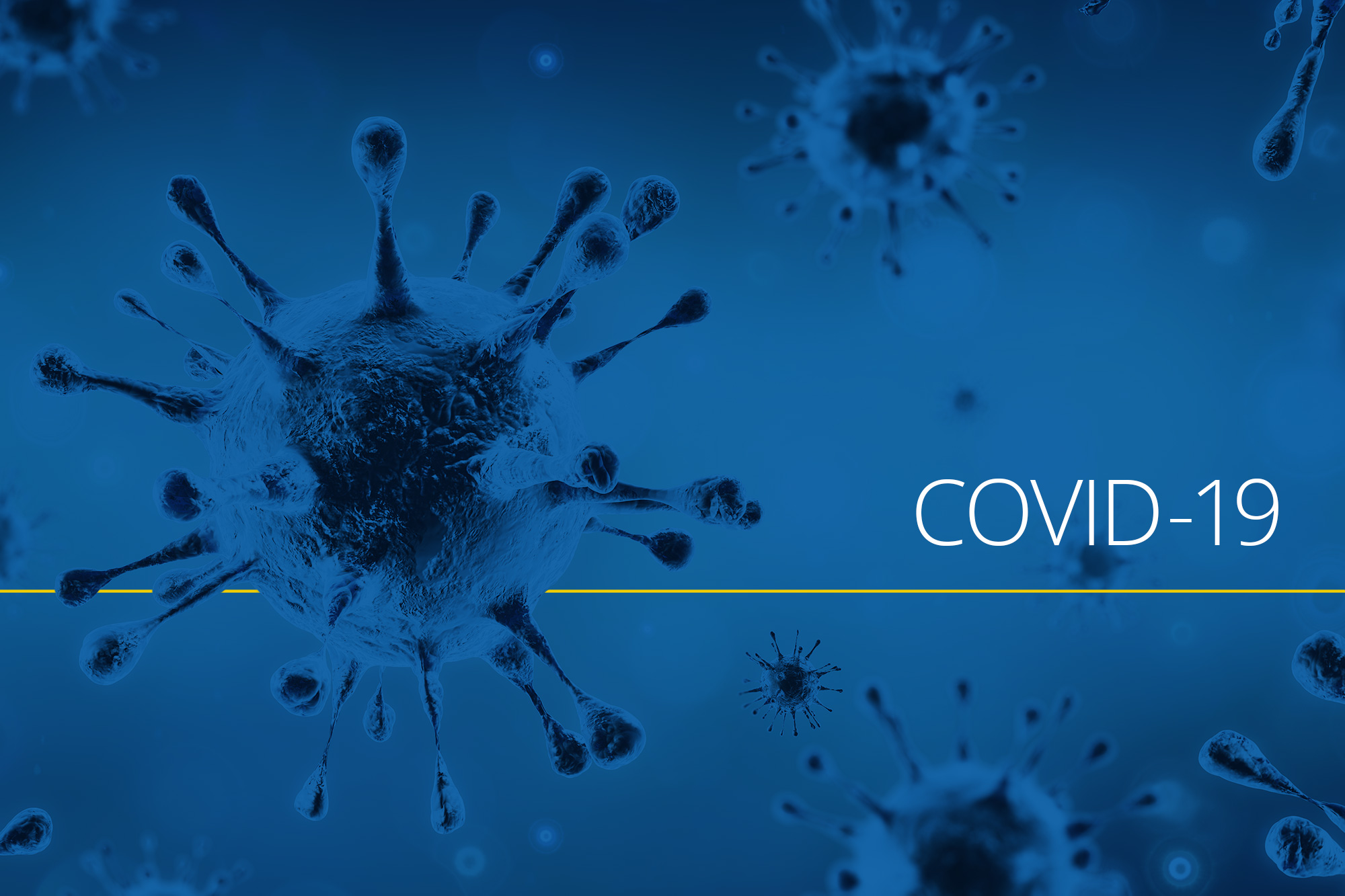 And in this pandemic situation we need to stay at home and keep to maintain the social distancing as much as we can. 
In this situation I'm going to provide you the smart pathways so that you can earn money through work from home .
The various Pathways are :
1. Open your You-Tube channel: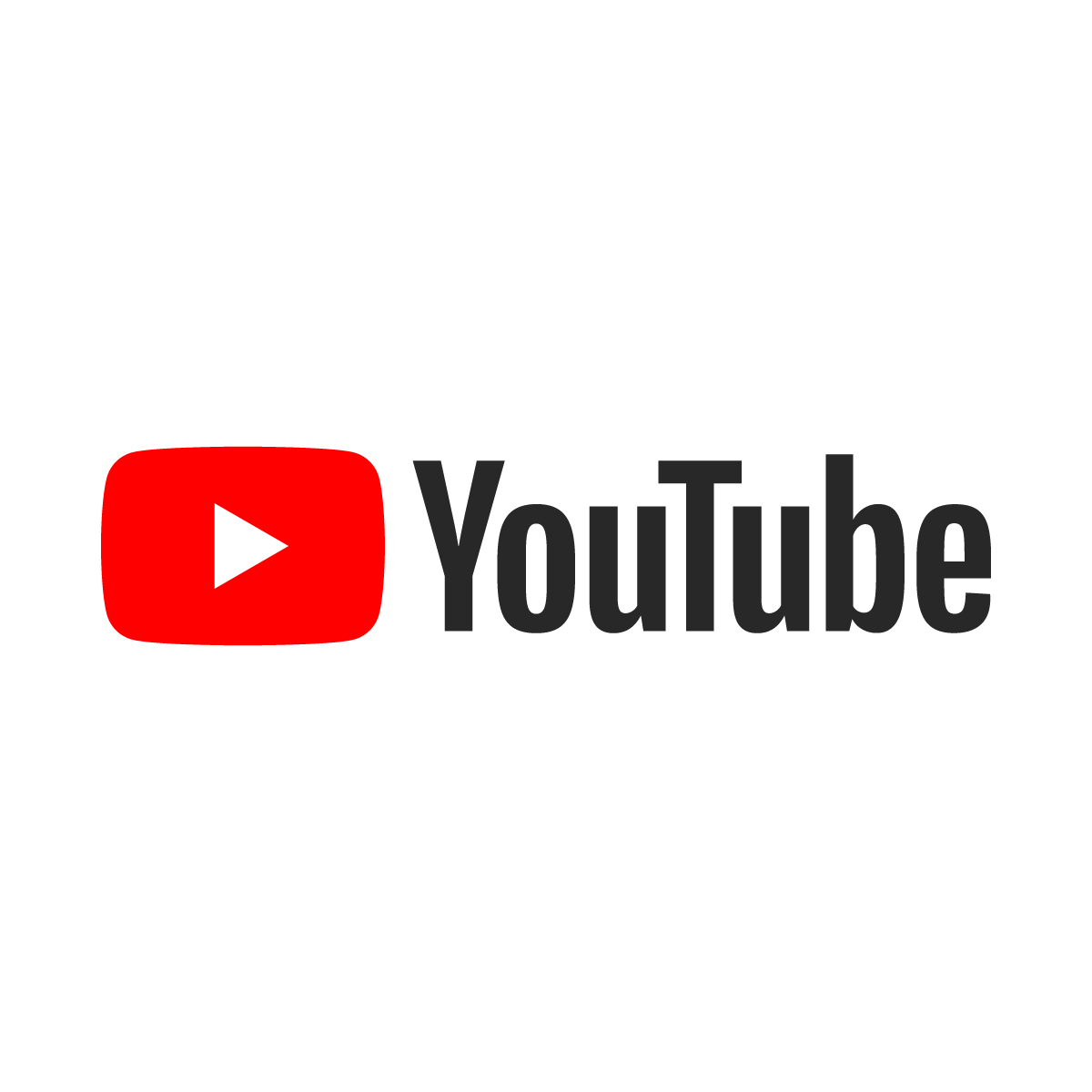 In this time of lockdown and as we know that the spread of corona virus is too high that everyone is now staying at their homes. 
So this is the time when you can grab the opportunity of providing engaging content and informative content which is useful for the audience in any manner either they interact with your content or they'll get information at this stage of lock down.
2. Do Freelancing :
In this time of lock down the trend of online working i.e work from home catch fire due to the spread of the novel corona virus.
Now a days companies and hiring industries are paying higher for the best paid skills.
3. Create Useful Content:
Creating content that is useful to the audience is an art.
At this time you can generate the income by providing the useful content to the audience who is now trapped in their homes due to lock down.
You can create engaging and informative content by creating websites , by creating blog like as my blog my blog, open new youtube channel.
4. Do onli
ne trading:
As you all know that as per the effect of the novel corona virus the stock market effects heavily and according to my opinion this is the right time invest in the stock market and mutual funds.
5. Enhance your personal and professional skills:
Learning to learn is the foremost skill.
It accelerates growth in your career, wealth, health, personality and time efficiency. 
To learn fast, leverage the working of your brain. Use chunking or breaking down information into small pieces, which can be retained by your short-term memory.
You can enhance and enrich your personal and professional skills by equipping the online courses from the online course providing websites like coursera, udemy and the other sites like udacity .